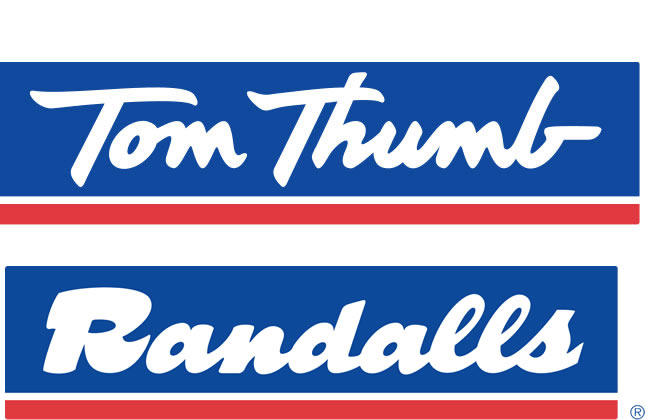 SHOP
Shop with your Tom Thumb/Randalls Reward Card
Make a Tax Deductible Donation to GFGSF Today!
"The question is not whether we can afford to invest in every child; it is whether we can afford not to."
–Marian Wright Edelman
How do I get started?
You simply fill out the Good Neighbor program section and the top part of a Reward Card Application, indicating our organization's number 11666 and return it to the Courtesy Booth. That's it!
The GFGSF is now linked to your card. Going forward, the purchase price of groceries will automatically be recorded to our organization's Good Neighbor account. Tom Thumb keeps a running total of your purchases and pays the GFGSF 1% of the total purchases each quarter.
What if I already have a Reward card and want to add the GFGSF?
You can add our organization at any time simply by indicating our Good Neighbor account number using a Reward Card application. Simply complete the top section and the Good Neighbor program section and return it to the Courtesy Booth.

Can I have my Reward card linked to more than one organization?
Yes. Up to three organizations per household may be linked. Your total purchase amount will be divided equally among the organizations designated on all cards in each household. To maximize the contribution amount your organization will receive, we recommend choosing only one organization per household.